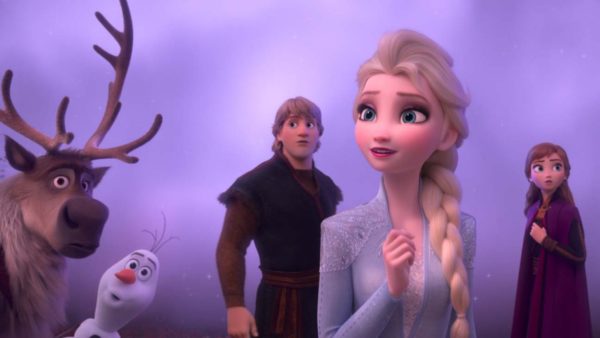 As we all stay safe in our
Kingdoms of isolation and this storm rages on,
our 2020 season is on hold until Summer 2021. 

Our Board and Staff are heartbroken and missing all our family already.
We are brainstorming ideas to connect virtually –
please check your inboxes in the next couple months as we come up with some ideas.
Join us on FaceBook! 
https://www.facebook.com/Kingswood-Childrens-Summer-Theater-557460217973708/