Welcome to our 49th Season!!
Registration is OPEN!!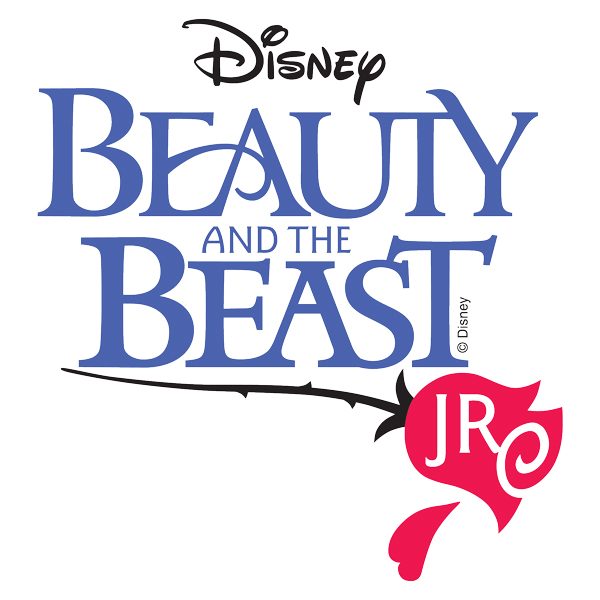 We host our theater workshops Monday through Friday 8:30 to Noon at the Kingswood Arts Center in Wolfeboro. The program culminates with performances the last weekend of July. The thespians learn all aspects of theater- songs, choreography, learning lines, stage craft, costuming and more.
Our start date is THURSDAY JUNE 27th!!!
We also have a one-week program for those that want to try our workshops but not commit to the whole month. Our one-week program will run the week of July 8th, Monday through Friday 8:30 to Noon.
**Please see the "About Us" link above for more detailed info**
Join us on FaceBook! Click Here ↓