Thanks for a great 48th Season!!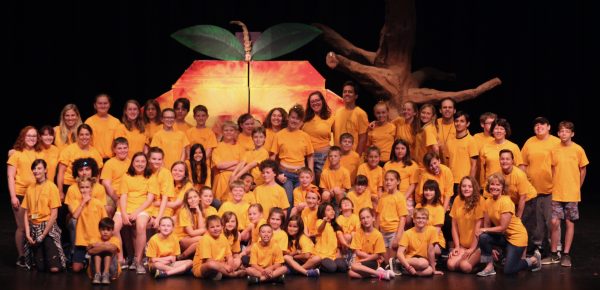 Miss Wakefield Diner and Gracie's Country store is not only making their dream come true by giving back to the community, but making local non-profits dreams come true with the donations from their new giving bear.Diners are able to place cash or checks into the bears donation box and each month the bear chooses a different organization to support.

Kingswood Children's Summer Theatre was honored to be the recipient of the




October giving bear.


Thank you!

Graciously accepting the funds: Candice Bellinger (Director of Development and Music Director) and Mike Moore (Tech Director) along with some of our thespians ♥
 

Join us on FaceBook!