Welcome to our 49th Season!! 
Registration is OPEN!!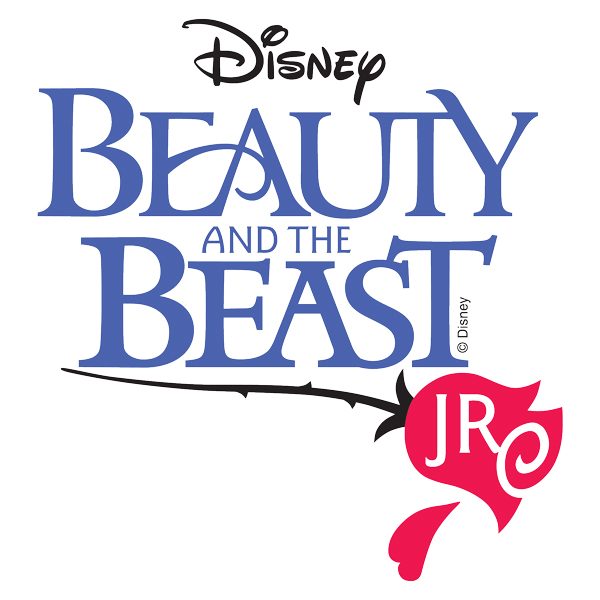 We host our theater workshops Monday through Friday 8:30 to Noon at the Kingswood Arts Center in Wolfeboro. The program culminates with performances the last weekend of July. The thespians learn all aspects of theater- songs, choreography, learning lines, stage craft, costuming and more. Our start date is dependent on the last day of school for our school district which is ever changing due to snow storms. (Currently ending the last week of June – sometime after the 25th)
We also have a one-week program for those that want to try our workshops but not commit to the whole month. Our one-week program will run the week of July 8th, Monday through Friday 8:30 to Noon.
**Please see the "About Us" link above for more detailed info**
 

Join us on FaceBook! Click Here ↓